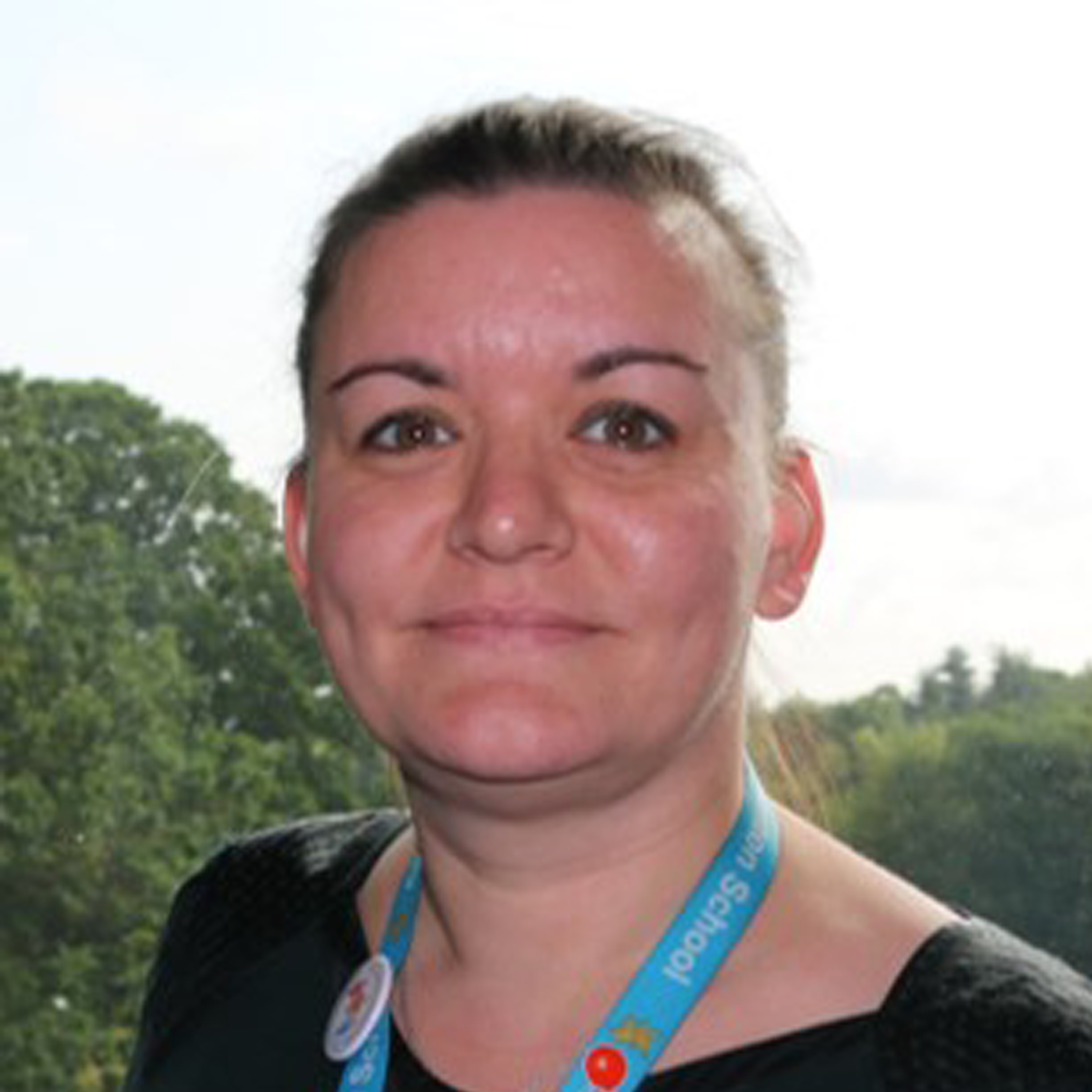 Relevant Qualifications:
Careers and Enterprise online Career Lead Certificate
Certificate of Career Leadership – University of Derby
Adopting the Gatsby Benchmarks and Meeting your Careers Guidance Statutory Duties – The National College
Having worked at Charlton since 2012, I have held responsibilities for Post 16 options since 2017.  In 2018, I became the official Career Lead for the whole school; implementing the Gatsby Benchmarks to ensure coverage from years 7 to 11.  Our programme continues to develop and grow.
This year I was appointed Community Practice Lead for the Marches Career Hub to support our fellow schools in the area.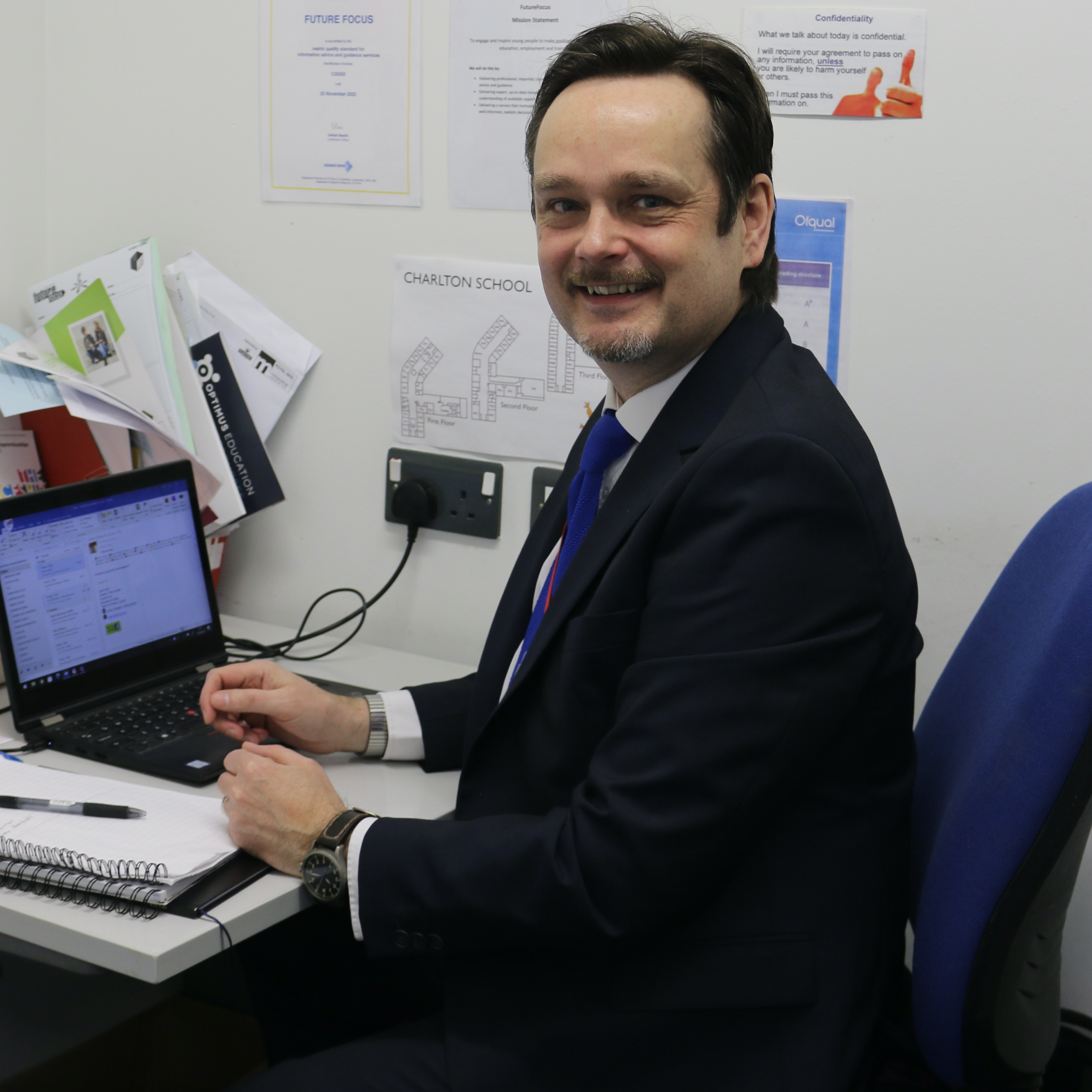 Name: Andrew Austin
Current role: FutureFocus Careers Adviser
Post 18 pathway
BA (hons) Humanities Degree
Significant Qualifications
Post Graduate Diploma in Careers Guidance
Post Graduate Diploma in Counselling
Post Graduate Diploma Connexions Personal Adviser
Work history
Inland Revenue filing clerk
Self Employed Painter and Decorator
Part-time Youth worker Voluntary Bereavement Counsellor (CRUSE)
Apprenticeship Liaison Officer (F.E.)
Further Education College Careers Adviser
Connexions Personal Adviser (Careers)
Careers Centre Manager and UCAS co-ordinator (British School Overseas)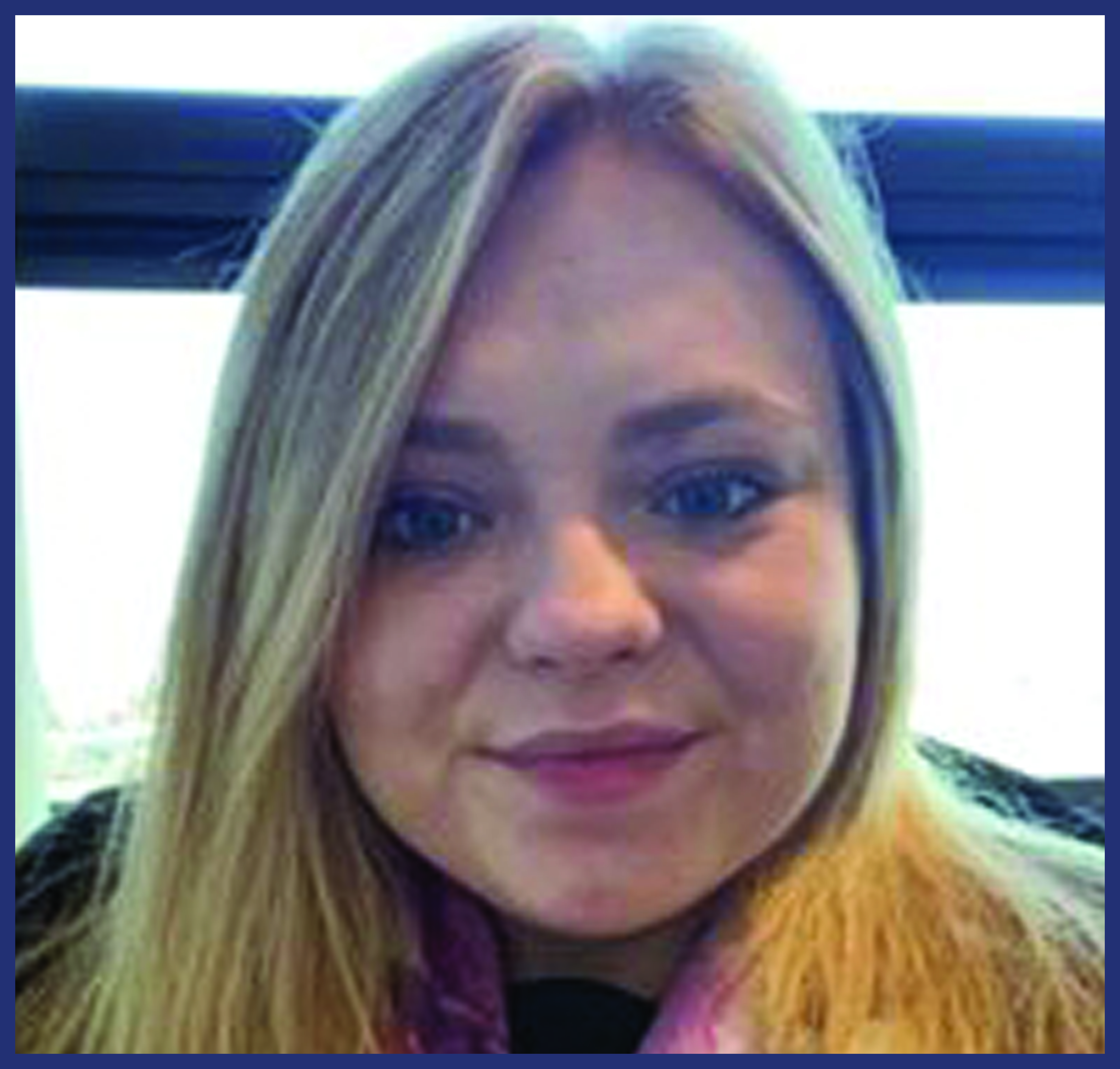 I am here to support and help students who are looking at their options for after year 11. I can support students with visiting colleges and training providers and looking into apprenticeships. I can also help with applying for courses and can organise taster sessions and arrange for students to shadow lessons.
My work day is Tuesday at HLC, where you can find me in the Careers hub, in the library.
For general Careers programme questions; please email careers@charlton.uk.com
Any specific query, please email hannah.smith@telfordcollege.ac.uk