Please find below an introduction to the members of our Local Governing Body.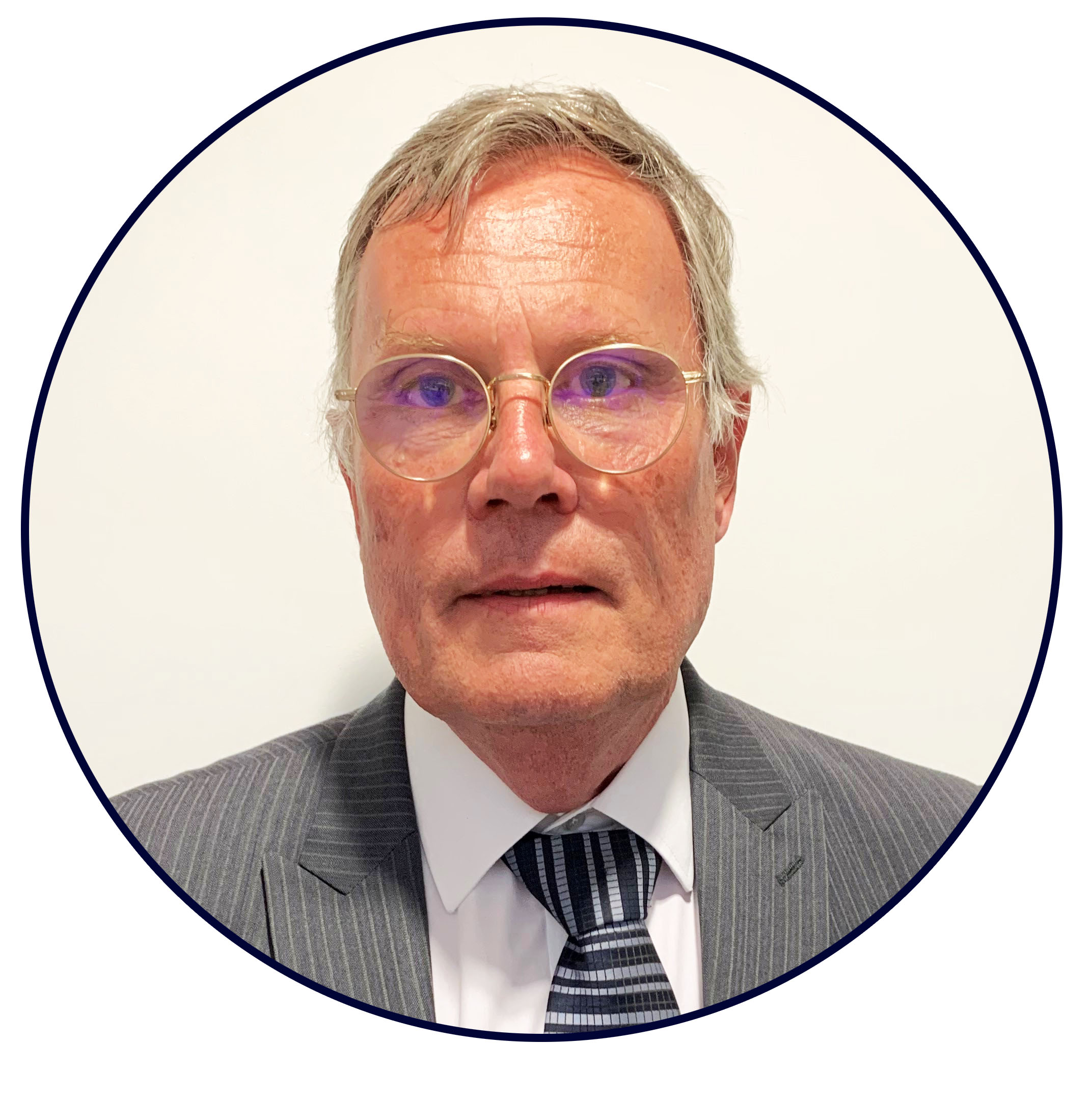 Rob was born and educated in Shrewsbury he has been involved in education for the past 43 years. He started his career working with vulnerable pupils in a residential school for secondary aged students in trouble with both the police and courts. For the remainder of his full time career he taught primarily Design Technology in two secondary schools in Walsall, during this period he also ran an offsite residential field centre for the school in Tenbury Wells. Before retiring he joined the senior leadership team primarily to work directly with the architects and builders as the school was rebuilt and moved under the P.F.I. initiative. Having retired from teaching Rob secured a part time post at Staffordshire University were he quality assured all the P.G.C.E. students in primary, secondary and 6th form placements throughout the West Midlands, Cheshire and East Wales. Upon fully retiring Rob moved to Northumberland for long walks along the beach and a passion to renovate old cottages.  He has recently returned to Shropshire in order to continue his voluntary work in schools. Rob has extensive experience as a governor in three secondary and a primary school.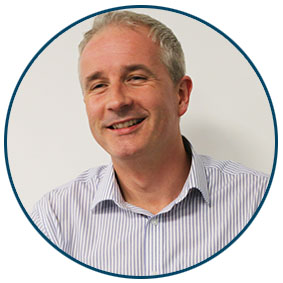 Simon is a Delivery Director working at Capgemini UK on the HMRC Account in Telford. He is currently responsible for managing IT project delivery for the Digital Delivery group. Whilst new to school governance, Simon has considerable IT industry experience and is skilled in many aspects  of leadership and business practice. Living locally and with personal ties to Charlton, he is very keen to offer his support to our community and in particular the students of Charlton school. It is also worth noting that Simon is the Careers and Enterprise adviser for Charlton where he actively encourages collaboration between local businesses, school leaders and our curriculum.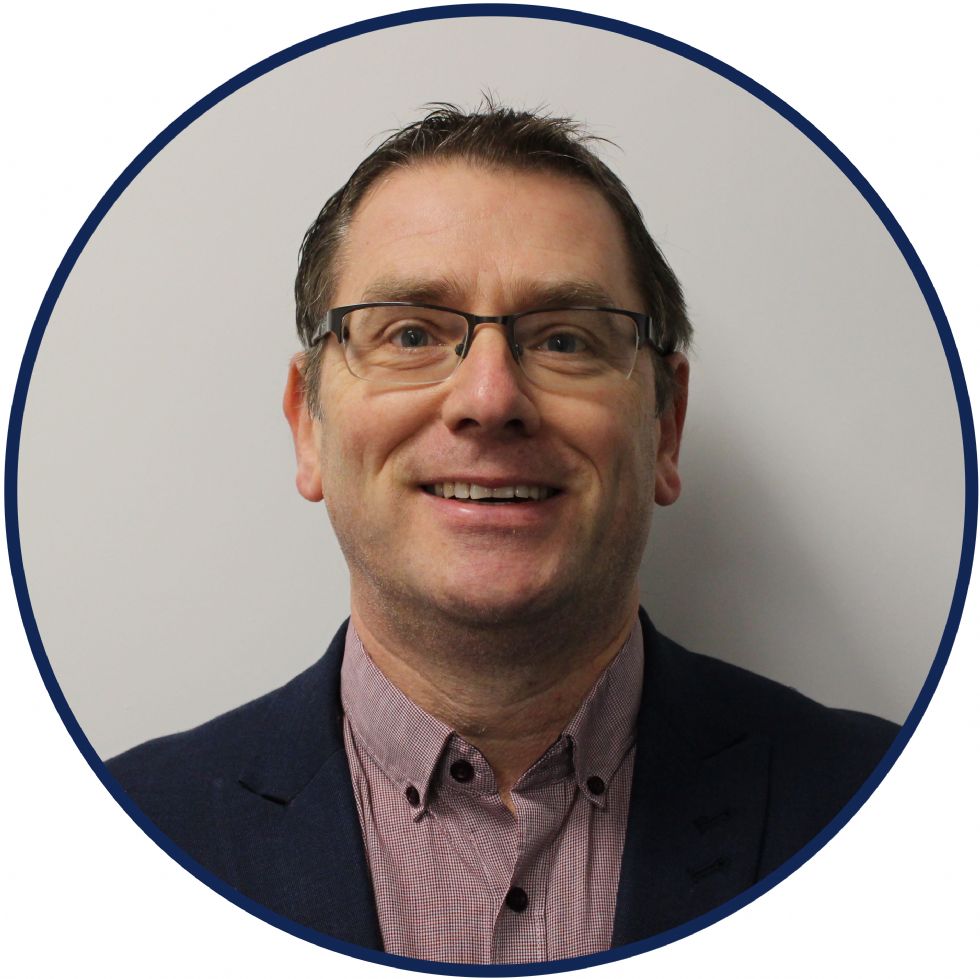 Steve has worked in education for 24 years, held a variety of roles in secondary schools, worked as an ICT subject adviser for a local authority and currently works as a School Improvement Adviser for Shropshire Council. He works with primary, secondary and special schools to provide challenge and support to raise standards.  He has an in-depth knowledge of the current education landscape and the Ofsted framework. As a parent of children at Charlton School, Steve will also bring increased understanding from the community, fellow parents and student experiences.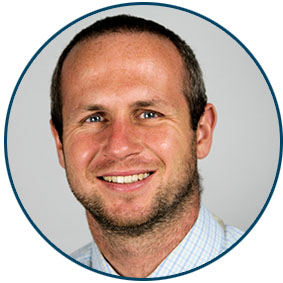 Education has always been a significant part of Adam's life. He went on his first GCSE fieldtrip when he was 6 years old when his dad, who went on to be a Headteacher, was Head of Geography. Before becoming a teacher, he spent nearly three years as part of a school's site team and having undergone training in accountancy in London.  Adam is Head of Geography and has held numerous positions in his twelve years at Charlton.  Adam's sincere wish is to provide support and challenge to make Charlton a place we can all be proud of.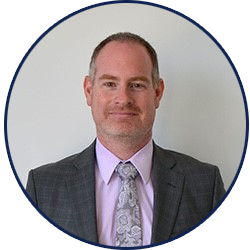 Mark has worked in further education for over 20 years and is currently Vice Principal at Shrewsbury Colleges Group with responsibility for Apprenticeships, Funding, IT, and Data. He was born and raised in Shropshire and moved to Telford in 2005. Having worked across the West Midlands, Mark has a wide breadth of experience of the progression routes available to students and the opportunities that further education provides.  Mark has studied to master's degree level with University of Wolverhampton at the Priorslee Campus. More recently, he became a qualified teacher, initially delivering GCSE Maths and now teaching the PGCE in association Staffordshire University. He has a passion for education and self-development which has led him to achieve higher level qualifications in Business, Human Resources, Computing, Accountancy, and Teaching.  Outside of his professional life, Mark is a keen angler and fish keeper. He enjoys regular walks with his family near their home and engaging in their shared interest in collecting and building Lego models.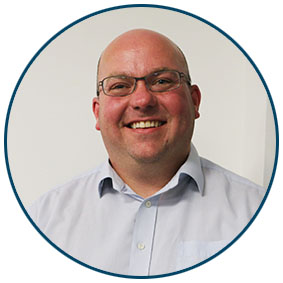 Jonathan is the proprietor and manager of a residential care home for adults with a learning disability in Telford and has been in business for nearly twenty years.  He has an extensive experience of corporate governance through Directorship of a number of local charitable and voluntary organisations.  Previously, he has been on the governing body at two schools, experiencing many rolls of school governance.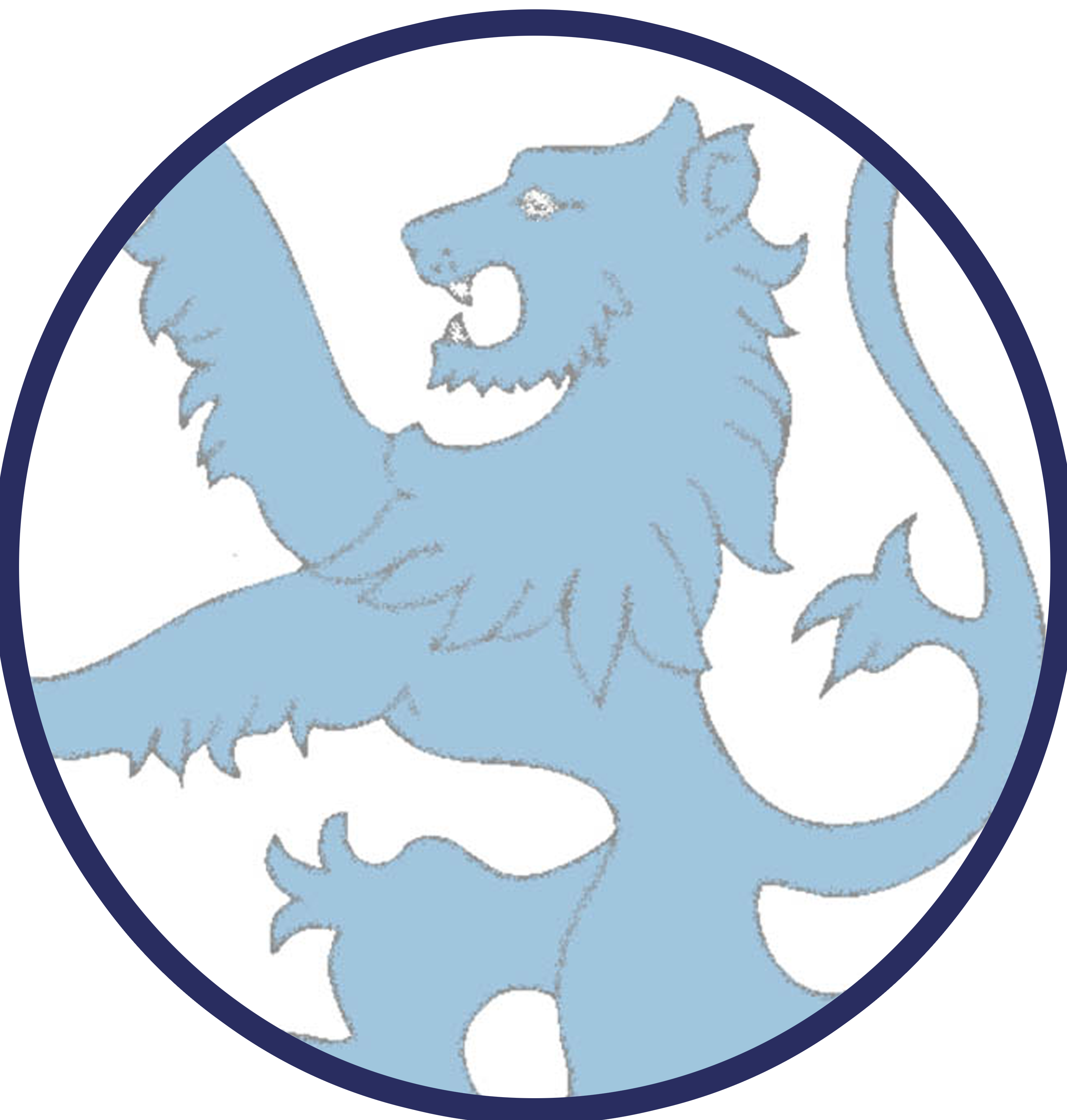 Ricki has 3 children the eldest of whom started at Charlton in Year 7 in September 2021.  She has worked for Telford and Wrekin Council for a number of years supporting Children and their Families.  This role includes working with a range of agencies, including schools to ensure children's development and well-being are supported and developed.  Having young children, she fully understands the challenges and stresses this can cause and want to promote School and family communication. Ricki wants to ensure that the vision and values of the school are developed in order for all the students to receive the best possible education and gain the skills needed for lifelong learning and being part of the real world.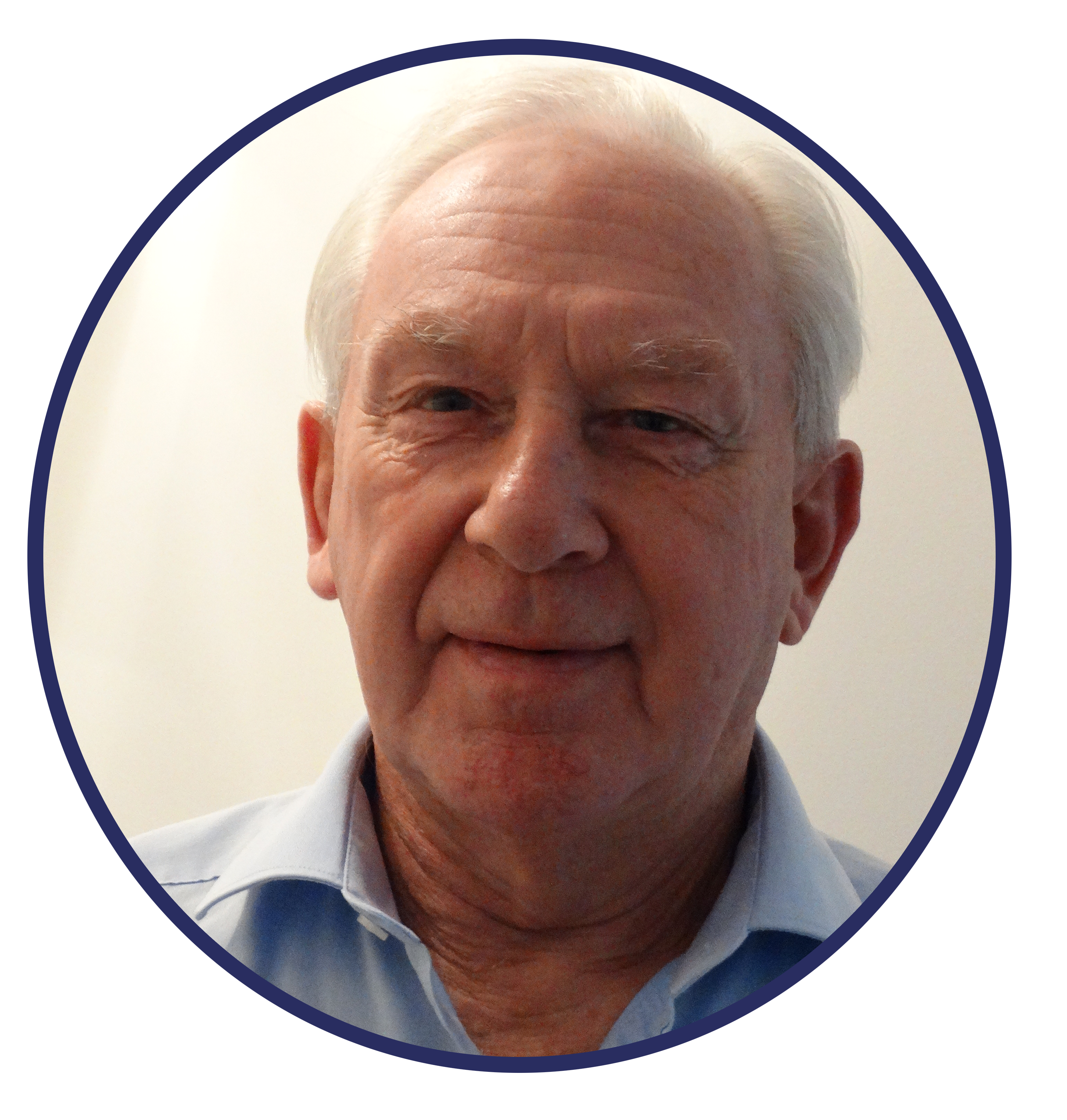 David had a full career in the Military, retiring as a Colonel in 1999.  He went on to become a Managing Director in Tarmac and eventually being headhunted to become CEO in the Fire & Rescue Service before retiring for a second time.   That retirement lasted all of 2 months and David took on the Management of two Engineering/Oil & Gas businesses in the North West and East of England for the German Industrial Services enterprise Germanischer Lloyd (GL).  The company asked him to take over as Country Manager in South America, based in Brazil specialising in Oil & Gas and Maritime Operations and managing the integration of the GL businesses into a new entity, DNV GL.  David returned to the UK in 2015 and has since devoted his time to a number of Non-Executive roles in Engineering SMEs and the NHS, where he is a Board Member of the Shrewsbury & Telford NHS Hospital Trust.  David is also currently working with a Nigerian company to develop a Petroleum refinery in the country.  David's commercial interests are in Strategy, Profit and Loss, Audit and Risk and the Management of Change.