At Charlton a significant number of opportunities are organised around our House structure. We have four houses Birch, Willow, Sycamore and Hawthorn. The houses are named after the trees which surround us in our impressive new building. All pupils within the school have a voice that is listened to through a well-established student leadership team which is based around the house system.  Housepoints are awarded to reward success in lessons and contributions to the wider curriculum allowing us to use our rewards system to acknowledge and celebrate individual and group success in our termly celebration assemblies.
Democratic processes are modelled within student leadership, members are voted for by the wider school community. As a result, students have an understanding of how citizens can influence decision-making through the democratic process. Key issues are discussed and debated in tutor groups; form reps then feed these back to the elected senior members of the student leadership team within each house.
As well as student voice the house system allows students to make a wider contribution to our society. Each house is linked to a charity and takes part in fundraisers throughout the year to raise the profile of their chosen charity. There are also a number of whole school house events which support local charities and raise awareness of key issues within the academic year including;
Charlton Bake Off to support the Macmillan Coffee Morning
Harvest Festival- Supporting our chosen charity- Telford Food Bank
Charlton's Pumpkin Carving Competition.
Mental Health Awareness through support of the Young Minds Charity fundraiser #Hello Yellow
Black History Month
Wellbeing Weeks
Create a Poppy display for our yearly Remembrance Assembly
Anti-Bullying week and 'odd socks'
Christmas Gift Appeal hosted by our local Newspaper
Valentines and random acts of kindness
Walk or bike to school challenge. Environment and positive contribution.
Charltonbury
All of the house activities and competitions listed enable students to understand how to contribute positively to the lives of those living and working in the locality of the school and to society more widely. We are very proud of this work at Charlton and of the contributions our students make to support the wider community.
Meet our house teams: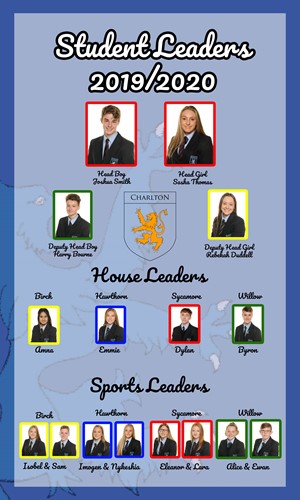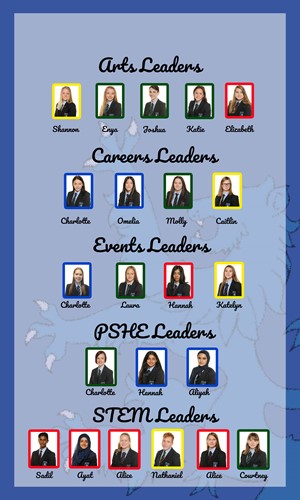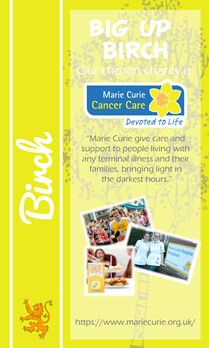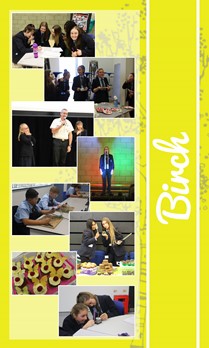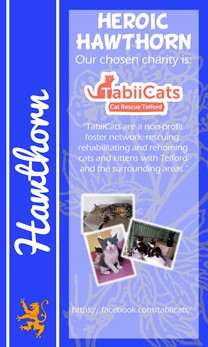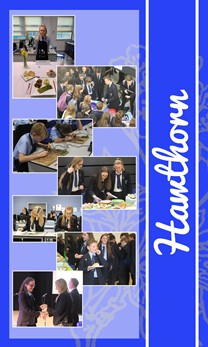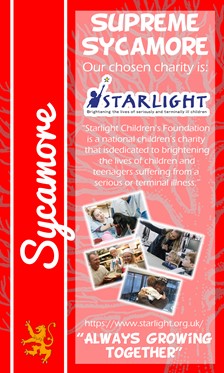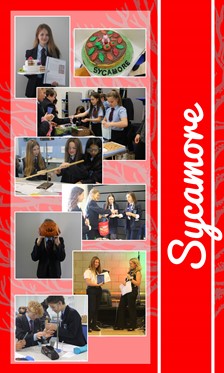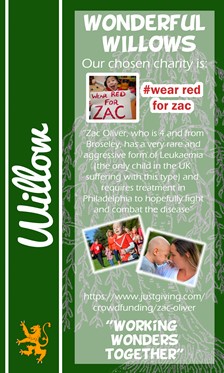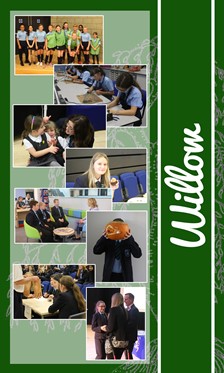 If you have any questions regarding upcoming house activities please contact sarah.davies4@charlton.uk.com our house activities co-ordinator.